About Silvercreek Security Academy
We are located in Tracy CA, serving San Joaquin, Alameda, Santa Clara, and Contra Costa Counties.

We Guarantee our services and will provide you Honest Training and Fair Cost.

Our training will provide you with what you need to know while working in the field of security in California.

* CA BSIS Guard Card
* CA BSIS Firearm Permit
* CA BSIS Baton Permit
* Tear Gas/Pepper Spray
* ​Electronic Control Device Training
​* ​Loss Prevention Training
* ​BSIS Firearm Requalifications & Renewals
* ​BSIS Additional 32hr and Annual 8hr Required Training
​* California Concealed Weapon Training Course: https://www.sjgov.org/sheriff/ccw.html



For Information call 209.456.0507
To Schedule an Appointment call 209.834.5958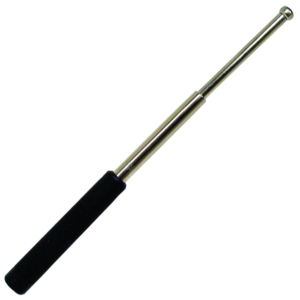 Updated on 01/05/2022

209.456.0507
209.834.5958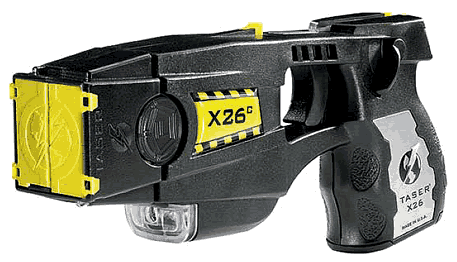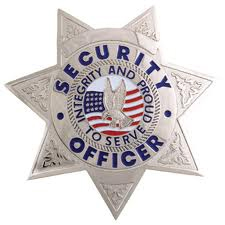 Our Mission

To Train, Equip and Empower Security Personnel and Civilians with the Knowledge and Skills to Keep them and Others Safe.